Virtual Piano
Now we will talk about virtual piano and some links and discussion of digitized music and programs.
Head on over to https://virtualpiano.net  to find a virtual piano you can play until you can get some software and gear.
If you need music for inspiration, check out my guide here or if you want to learn how to play piano online please go here
Low cost digital music software
Reaper rocks an amazing digital audio workstation software package for Windows and Apple OS X.  It turns your computer into a professional quality recording studio.  It is modestly priced in with personal and commercial versions available.  This is a great choice for a beginner wanting access to pro at a reasonable price.
More well known software
Propellerhead's Reason prides themselves on producing excellent software that runs on Apple OS X and Windows.  Reason has it all and has a paid subscription.  Find any group of digital musicians and someone will be using Reason.  It can scale up from beginner all the way to advanced and is really great for mixing and sequencing.
Cubase by Steinberg rates as another software package you will hear about if you talk to professional musicians.
Avid Pro Tools Powers the music industry and is available in 2 versions: Pro Tools and Pro Ultimate. Pro Tools is a standard to convert to if you go into a recording studio.
FL Studio is another popular and powerful software package that comes in four editions.  It comes in versions for Windows and macOS.  This link has a list of the features available in each version.  It has been a favorite of Pro's, DJ's, and hobbyists alike.
Free open source software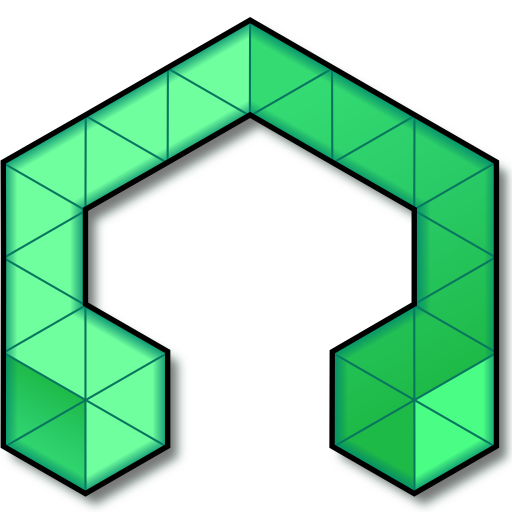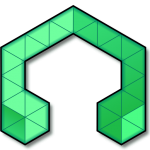 LMMS
provides a free, open source GPL software package available in Windows, Mac, and linux versions.  LMMS works a lot like FL studio and supports many of the common things you need like VST instrument and plug-in support.  It is a great choice if you are on a low budget and want something free to get started.  Due to it being free; of course, it will have some limitations on having proprietary formats, so you will want to move to pro software later when you start doing more advanced things.
If you are really into drum sequencing then
Hydrogen
is free open source GPL software package, and is a great way to get started playing drums on any budget.  I had this linked to my band hero drum set, and it worked quite well.
Now is the time to get started
Please feel free to leave comments and suggestions.  I can feel something great about to happen.